94.9 MIXfm has dedicated this page to information sources regarding the novel coronavirus also known as COVID-19. We want to make sure you have the latest information to keep you and your family safe during the COVID19 Pandemic. We have the most updated links to safety tips, postponements, cancelations,and closures. Click the links for everything you need to know.
Be safe, stay healthy
This is not an effort to provide medical advice. The following websites deal with local, national and global perspectives on COVID-19.
January 14, 2021:
December 16th, 2020:
December 10th, 2020:
This is a Pima County Public Health Advisory. COVID-19 transmission is HIGH and hospitals are at capacity. Stay home if you can, especially if you're sick, and wear a mask when out in public.
October 14, 2020:
October 9, 2020:
August 7, 2020:
July 28, 2020:
July 10, 2020:
July 2, 2020:
Music venues will be the last places that can re-open safely after Covid-19, and without extra federal support, 90% of them won't be able to re-open at all. Let's support local venues nationwide with the Restart Act.
June 29, 2020:
June 23, 2020:
Arizona Working with Healthcare And Federal Partners To Expand COVID-19 Testing
May 14, 2020:
Board of Supervisors adopt regulations on pools
May 12, 2020:
Governor Ducey Announces Next Phase Of Arizona Recovery
May 11, 2020:
High-altitude balloon manufacturer making isolation gowns for COVID response
A Collaboration between UA Presents, Broadway in Tucson and the Tucson botanical gardens to bring virtual concerts in the gardens.
Click here for more info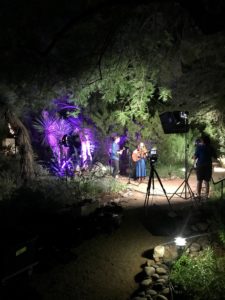 April 27, 2020:

Click for full podcast: "Minds, Bodies and Viruses with Dr. David Schechter"
April 24, 2020: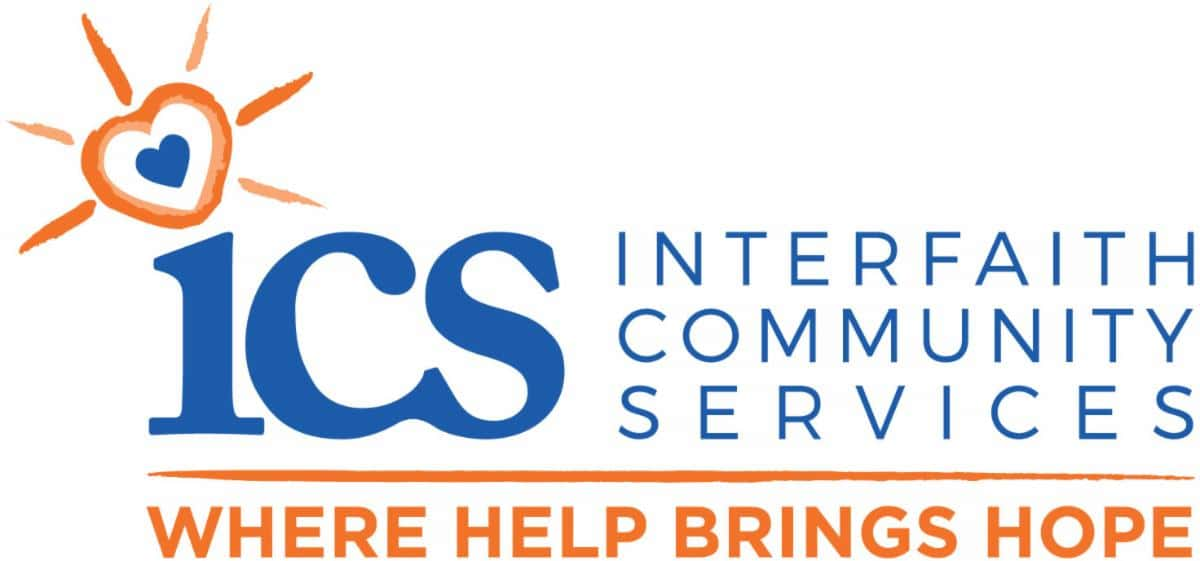 We all find ourselves in a time of change and uncertainty. At Interfaith Community Services (ICS) we are responding by pivoting our programs to essential services to meet an increased demand.
More and more people are coming to us for help.
April 23, 2020:
Pima County has a COVID 19 Rental Assistance program. Call 520 724 2505
Individuals are urged to complete the online application at www.AZHousing.gov , but those without internet access can call the state's 2-1-1 hotline for assistance.
April 22, 2020:
First responders and health care workers can enjoy at free thanks you meal at McDonalds now through May 5th.
April 21, 2020:
Pima County establishes hotline to help with rental assistance amid COVID-19
April 15th, 2020:

April 14th, 2020:
COVID-19 (CORONAVIRUS PANDEMIC) INFORMATION AND REFERRALS
April 10th, 2020:
Rio Nuevo District Economic Relief Assistance Program
April 3rd, 2020:
Governors full town hall on COVD-19
Trump: CDC recommends voluntary use of face masks for public to stem spread of coronavirus
Gov. Doug Ducey orders all salons, barbershops to close, redefining essential businesses
April 2nd, 2020:
County launches Pima Eats website, Facebook page to support local restaurants
March 31st, 2020:
List Of deemed "Essential Services" in Arizona 
March 30th, 2020:
Governor Ducey has issued a Stay-at-Home Order. which goes to effect Tuesday 03/31 at 5pm "Stay Home, Stay Healthy, Stay Connected"
March 23rd, 2020
Governor Ducey Announces Launch Of 2-1-1 COVID-19 Hotline
Pima County sets up hotline for increase in unemployed workers
Saguaro National Park is Modifying Operations to Implement Health Guidance – > National Park Service Health Update
March 23rd, 2020
Don't drink, smoke or watch too much news
March 20th, 2020
Important information for Tucson regarding Testing for COVID19. Read story for ALL the Details. You can't just drive up. You have to call ahead, and make an appointment.
The coronavirus pandemic has impacted global travel. For regular updates and tips on emergency preparedness – DHS.gov
In response to local school district closures, Boys & Girls Clubs of Tucson (BGCT) will be opening its Frank & Edith Morton Clubhouse at 3155 East Grant Road on Monday, March 23rd from 8 a.m.-6 p.m. to strictly provide emergency childcare to 60 children, ages 5-12, of essential/critical service community workers during the closure. In partnership with TUSD Meal Services, breakfast and lunch will be served daily. Also watch for BGCT Clubhouse on the Go virtual program connections via social media to connect and engage with existing Club Members and Families for the duration of the closures. For details visit BGCTucson.org
Tucson-area restaurants offering deals, discounts
https://www.kold.com/2020/03/18/restaurant-deals-discounts-during-covid-/

Gov. Doug Ducey closes Arizona schools until April 10
All Arizona schools ordered closed through March 27
List of closures throughout town
Information about COVID-19 in the United States. This the official United States government site dedicated to the novel coronavirus/COVID-19.
https://www.cdc.gov/coronavirus/2019-ncov/about/index.html
Mayor Proclamation Tucson
https://www.tucsonaz.gov/files/ward3/PROCLAMATION.pdf
Tucson City Government Page
https://www.tucsonaz.gov/news
City of Marana News
https://www.maranaaz.gov/news-COVID-19-response
Oro Valley News
https://www.orovalleyaz.gov/town/news
Sahuarita
https://sahuaritaaz.gov/CivicAlerts.aspx
Visit the Pima County website about the presence of COVID-19 in our community. This site is updated regularly.
https://webcms.pima.gov/cms/One.aspx?portalId=169&pageId=527452
Stay aware of the latest information on the COVID-19 outbreak, available on the WHO website
https://www.who.int/emergencies/diseases/novel-coronavirus-2019/advice-for-public
Q&A on coronaviruses (COVID-19)
https://www.who.int/news-room/q-a-detail/q-a-coronaviruses
Here's a rundown of the science associated with COVID-19
https://www.who.int/health-topics/coronavirus