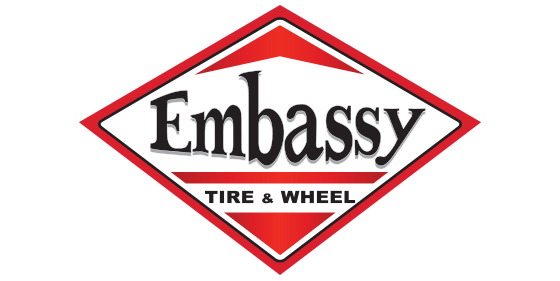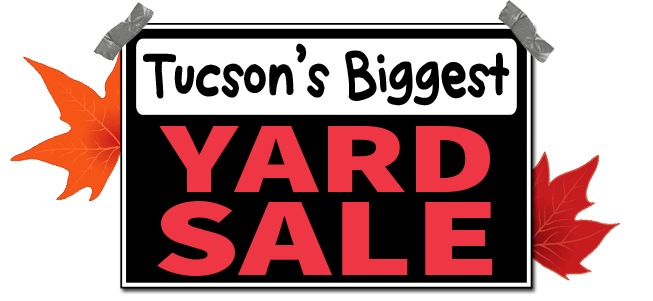 Brought to you in part by: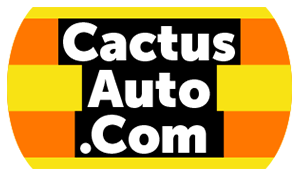 Tucson's Biggest Yard Sale – Fall Edition will take place on Saturday, October 19, 2019 from 7am-12noon in the Desert Diamond Casino Sahuarita parking lot located at 1100 W. Pima Mine Rd. We're inviting you to shop, enjoy food, drinks and live music! Clean out your closets, sheds, attics, treasure chests and garages and come out to sell your unwanted items!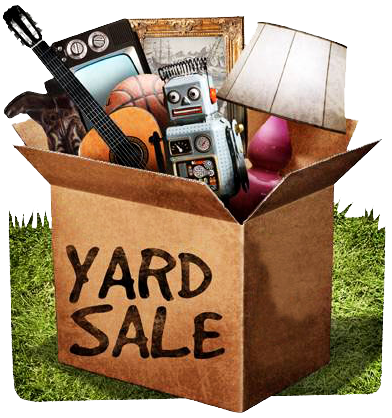 Pick up your $10 off ticket to reserve your selling space at any of the Embassy Tire & Wheel locations: 6500 S. 6th Ave, 1002 W. Prince Rd, or 1431 S. Kolb Rd.
Additionally, you can pick up your $10 off ticket at Cactus Auto located at 1602 W. Prince Rd.

Stop by and visit:
If you're a business and would like to sponsor or sell at this event, please contact Priscilla at
(520) 407-4523
pramirez@azlotus.com

The following items are prohibited: Adult-oriented materials, ammunition, weapons of any type, alcohol, contraband, tobacco, fireworks or anything deemed unsafe or inappropriate. Any sale item determined to be a weapon will be banned from this event. Additionally, food sales will not be permitted.
Expect to find the following items for sale
• Furniture
• Makeup & hair products
• Costume jewelry
• Gently used clothing
• Shoes
• Dishes and glassware
• Cars
• Tools
• Electronics (computers, stereos, cell phones, televisions, video game consoles, etc.)
• Music
• Purses
• Games
• Toys
• Bicycles
• Housewares
• Toiletries
• Baby items
• Perfumes
• Home decor items
There will be breakfast burritos and coffee for purchase as well as entertainment provided by Desert Diamond Casino while you shop. Last year we had over 200 spaces selling items to over 2,000 shoppers!
Vendors
• Setup time begins at 5AM
• Tohono O'odham Nation transaction privilege sales tax included in your ticket price
• The event will start at 7:00am sharp. Your set-up must be 100% completed by this time.
• If you have a discount coupon, one public vendor space fee is $10, or $20 without a coupon. Cash only.
• Limit one discount coupon per public vendor. You may purchase additional spaces for $20 each.
• You may sell your items within your public vendor space including directly from your car.
• For safety reasons, please, no moving vehicles during the event. Pay extra attention to pedestrians while loading in/out.
• Food and beverages are not allowed to be sold from your public vendor space.
• The event will conclude at 12:00pm. You are responsible for removing all items at the end of the event in a timely manner.