We get up super early to have a good time every morning! Hope you enjoy the ride!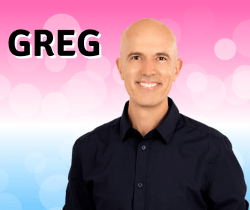 Greg is . . .
• A husband (Kim)
• A Dad (to daughter Maddie and dog Lulu)
• A native Tucsonan (born at TMC)!
• A U of A alum (bear down)!
• A Red Sox fan
• A (semi) pro musician (drums/percussion)
• A black coffee drinker.
• An OCD freak. Seriously . . . he's always sanitizing!
• A full-fledged officer in the grammar police department.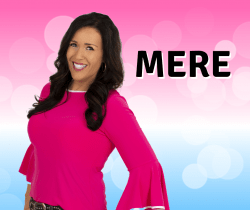 Mere is . . .
• A wife (Matt, president of the PTA!)
• A Mom (to Clara and dog Matzoball)
• A native of Chicago (go Cubs)!
• A lover of carbs but, constantly denies herself of them 🙁
• An alum of Southern Illinois University at Carbondale (go Salukis)!
• A lover of lots of sweetener . . . in all drinks . . . ever.
• A dropper of anything handheld (phones, car keys, papers, pens, beverages . . . the list goes on and on)
• Addicted to online shopping
• A Facebook stalker
• Studying to become a foster parent. She LOVES babies!
Mike Rapp News Guru is . . .
• A Dad (to Hannah)
• A Husband
• A fashion lover!
• Loves to cook
• OV
• and
• and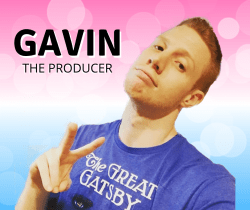 Gavin the Producer . . .
• A Husband (to Courtney)
• A Millenial
• An Oklahoma Native
• A Test Tube Baby
• and
• and
• and