Greg + Mere's FAVORITE THINGS

---
WEDNESDAY DECEMBER 23, 2020
GREG – Desert life means lots of time outdoors, especially once summer fades and the weather cools.  That's when we extend Tucson's #patiovibes with a cozy fire in the chiminea. Throw some wood in here, light it up and grab a glass of wine or some hot cocoa and connect with your significant other or a close friend.  I like the clay models, which I see priced around $150.  Some are a little more, some a little less.  Just be warned, they're kinda heavy so lift and transport carefully and Merry (outdoor) Christmas!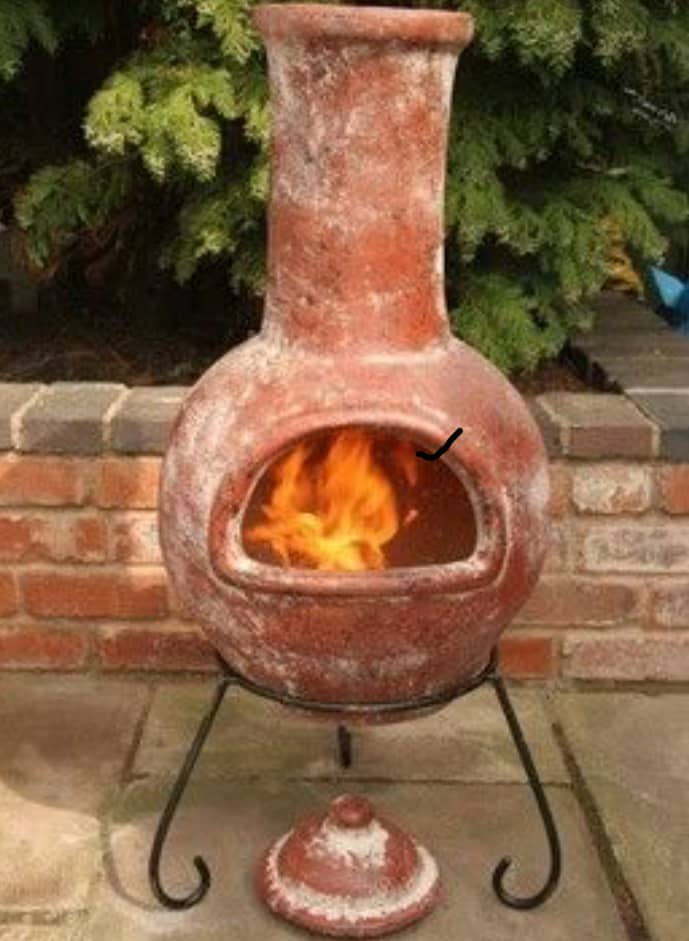 MERE – Shopping for a woman? Get these. Please. And, maybe ask first? Because these are the best fitting legging of my life. And, I ordered a size up so I could breathe. Worth the EXTRA money. I waited years to buy them. But, all the cheap leggings in the world will never live up to this one pair of SPANX leggings! I like the faux leather for casual look with sneakers. AND, for dressing up with cute heels and a blazer/jacket.
---
TUESDAY DECEMBER 22, 2020
GREG – I reconnected with an old passion this year: skateboarding.  I loved skating when I was a kid.  My friends and I followed all the big names and wanted to be like Tony Hawk, Steve Caballero and Mike McGill.  We never came close but riding a board is still awesome.  If you've never skated, this board is a great introduction, if you haven't been on a board in awhile it'll remind you how cool it can be. This thing isn't for tricks or ramps, it's all about cruising.  Pure comfort, like driving down South 6th in an old Cadillac.  The model I picked up is made by Arbor out of Venice Beach.  It's made of responsibly sourced bamboo—strong but super light and flexible.  
You can order 'em online from https://www.arborcollective.com/collections/skateboards/products/zeppelin-bamboo-20 or find a similar board in a great local shop like Mortal on South 4th Avenue right here in Tucson: https://www.mortalskateshop.com/product-category/longboards/
Who knows?  Maybe you'll be the big next Tik Tok star…sipping Ocean Spray Cranberry and lipsynching Fleetwood Mac songs while you enjoy the ride on your sweet new cruiser.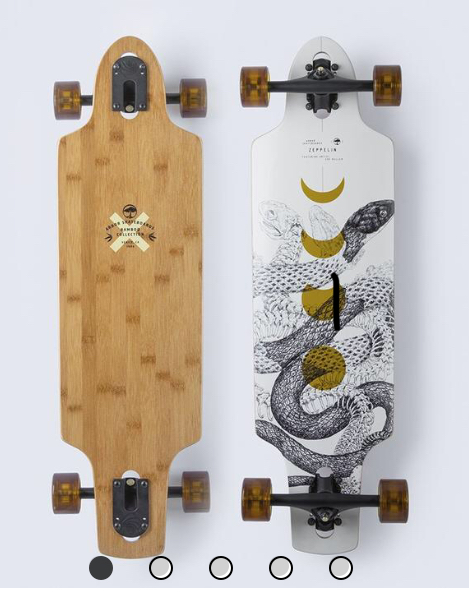 MERE – The best quarantine purchase I have made was magnetic eyelashes! I love the look of the eyelash extensions. But, shops were closed for a long time. And, I needed an alternative. Here is a link for a good brand:
---
MONDAY DECEMBER 21, 2020
GREG – If you're looking to buy your first ukulele and don't want to spend a lot, the Mahalo Learn 2 Play Soprano Ukulele Pack is a good deal.  
This pack includes a sweet little ukulele (I like the blue one), plus essential accessories like a clip-on tuner, some picks, a spare set of strings, a carry bag, and more!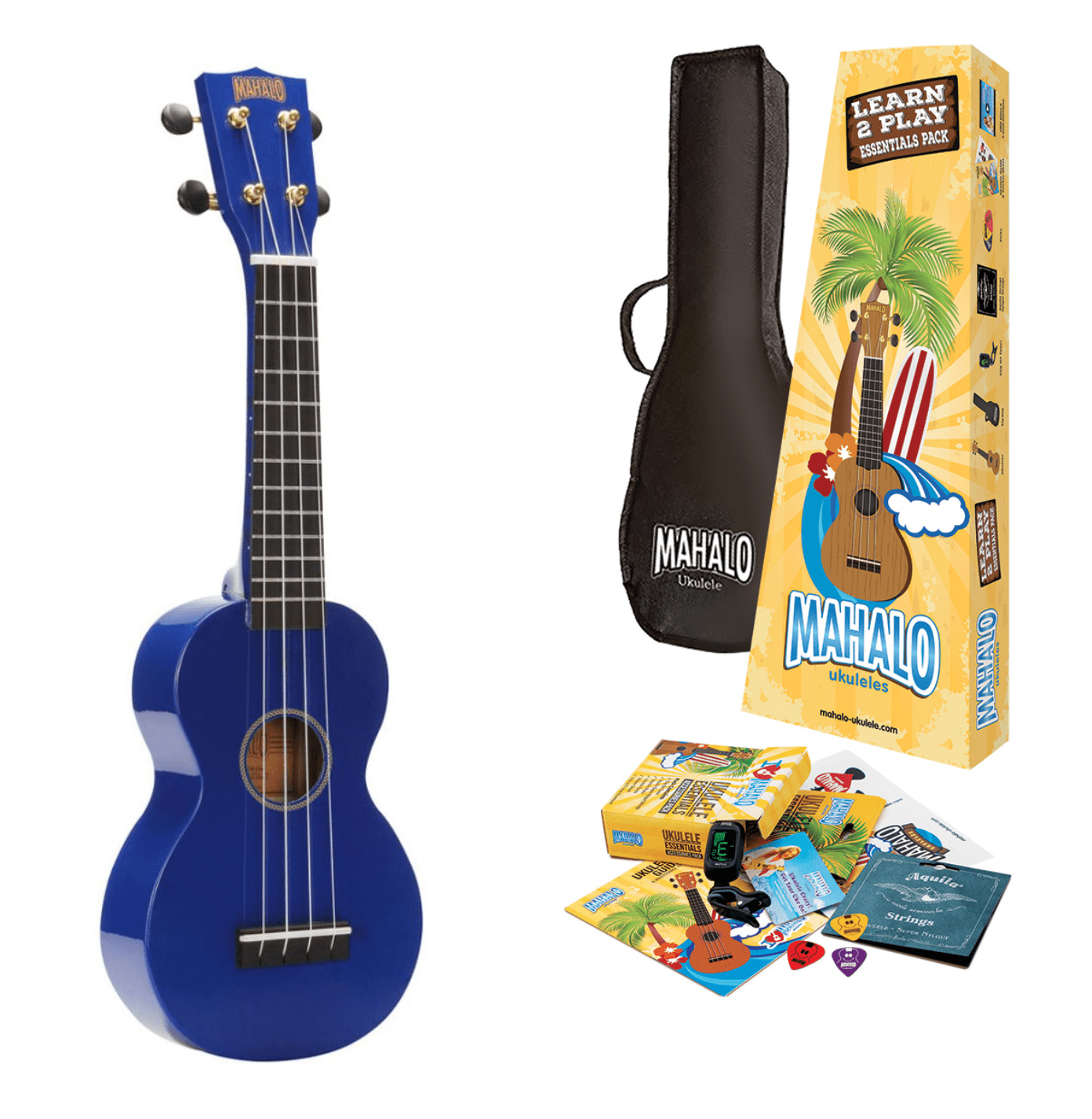 MERE – I can't help myself. But, I still LOVE my Stitch Fix box. You can pick levels, depending on budget. They shop for you. Give you outfit ideas. AND, get it right every time. There are ALL SIZES, kids and men too!
---
THURSDAY DECEMBER 17, 2020
GREG – One of my favorite gifts to give and receive is wine from Dos Cabezas, a southern Arizona winery based in Sonoita.  I haven't had a bad one yet, but here's an easy drinking bottle that won't break the bank and is tasty with food or all on its own, the 2015 Red.  You'll recognize it in Total Wine or Plaza Liquors because of the black lab on its label.  Delicious and only $15 / bottle (compared to many of their other varietals which land in the $20-35 range).  Enjoy!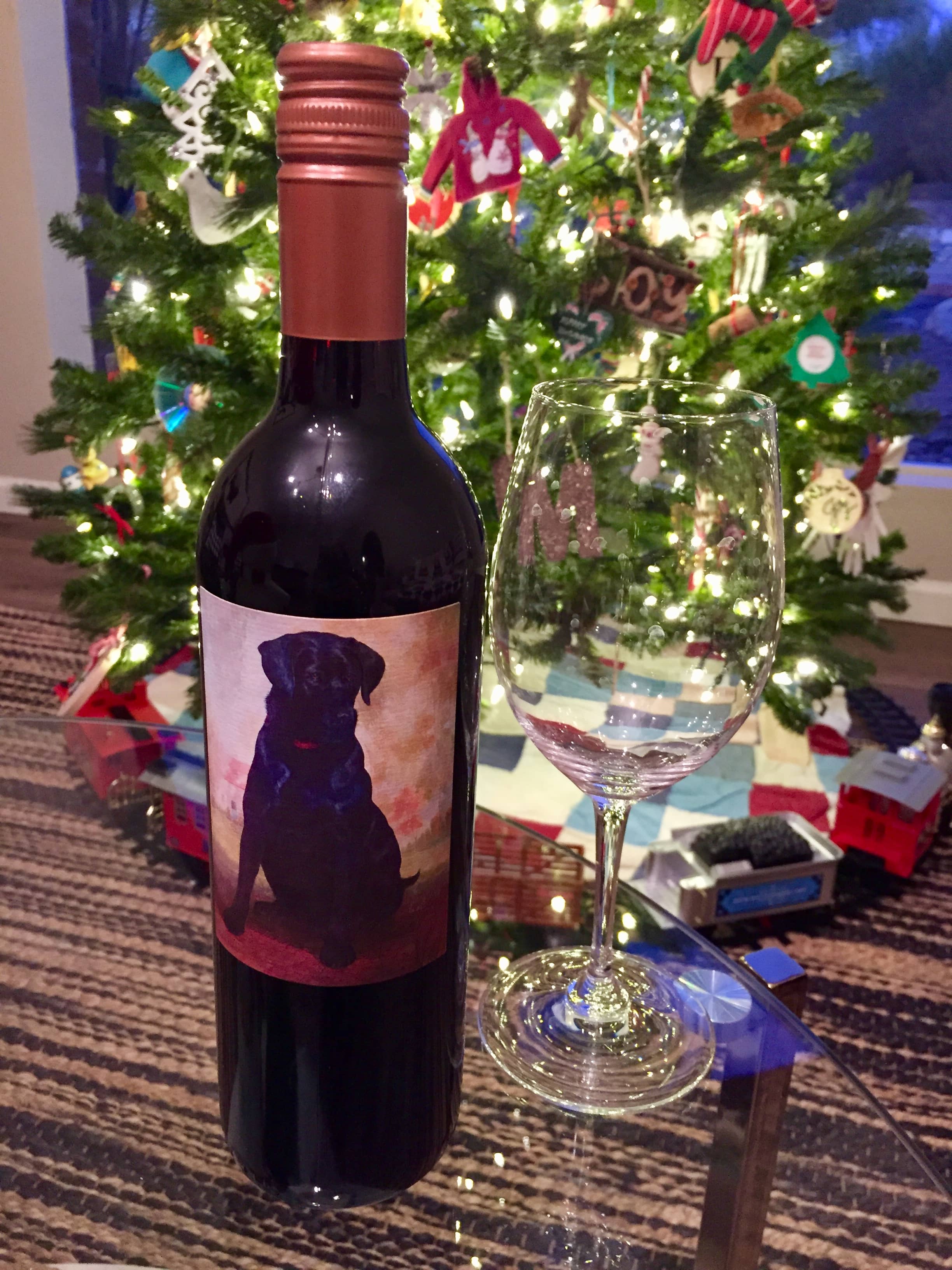 MERE – I absolutely LOVE my 40 oz. tumbler by Reduce. I get all my water in every single day. It keeps it hot or cold. My ice will last overnight! It fits in my car cup holder. AND, the big bonus? There is a straw. It is one of the top reasons I believe help me lose over 50lbs! Drink your H2O and hydrate please! You can get the cool colors on Amazon. But, more money.
---
WEDNESDAY DECEMBER 16, 2020
GREG – VARIETY PLATE OF CHRISTMAS COOKIES AT NADINE'S BAKERY.
MERE – FROTHER FOR COFFEE, HOT COCOA, ETC.