Monday, Tuesday, Wednesday, Thursday, Friday -- 12:00 PM - 03:00 PM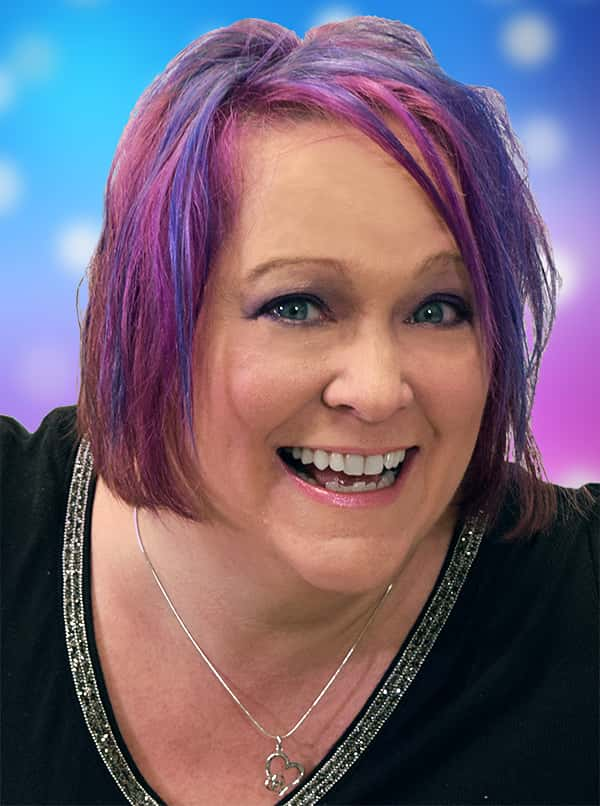 Even though I was born in Milwaukee, Wisconsin, I now call Tucson my home as I've been here since 1999! But my family still live in Milwaukee so I call both places home! Fun fact: Since I moved to Tucson, I have actually worked for 94.9 MIXfm, the entire time, most of it was behind the scenes!
Right now, I'm getting ready to get married for the first time in April, here in Tucson! Even though I am getting married a bit later in life, I still want the "big wedding" that feels like a fun party! My friends and family have waited a LONG time for me to find "the one" and I've never been happier!
I have a love of shoes (though my fiancé thinks I have too many?? What does that even mean? You can never have too many shoes!) 🙂 I feature shoes every Tuesday or "Shoesday" on 94.9 MIXfm! You can check out the shoes and post pics of the shoes you love too on our Facebook page. Other loves: The Bachelor/Bachelorette shows! I do a weekly blog about each episode during the season that will be on MIXfm.com to read! Also love my Green Bay Packers (Uh, I'm from Wisconsin, remember) and family, friends of course! I love my 80's music, especially my favorite band, Duran Duran, so it's perfect that I host the Totally 80's Lunch at Noon!! I love all kinds of music, pop, rock, alt and R&B! A lot of what we play on MIXfm!
I love how generous the Tucson community is and never tire of the mountain views or the sunrises/sunsets! No place better!! I look forward to hanging out with you every weekday Noon to 3pm on Tucson's At Work Station, 94.9 MIXfm!

Is there something you'd like to hear? Send us your list in the area below: