Monday, Tuesday, Wednesday, Thursday, Friday -- 03:00 PM - 07:00 PM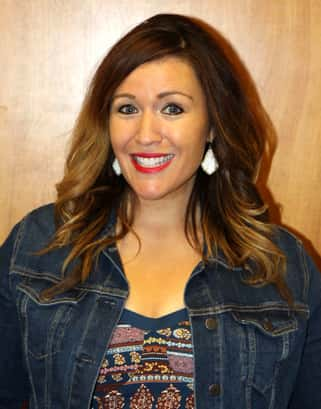 Weekdays 3PM – 7PM
Meredith lived in Tucson for 1 year in 2004-2005. She loved it so much, she couldn't stay away. Her and her husband Matthew have a 6 year old daughter, Clara. Meredith has worked in radio and TV all over the country and has been hanging out with listeners for over 25 years. Originally from Chicago, Meredith has made stops in Austin TX, Minneapolis, Phoenix, Milwaukee and Albuquerque.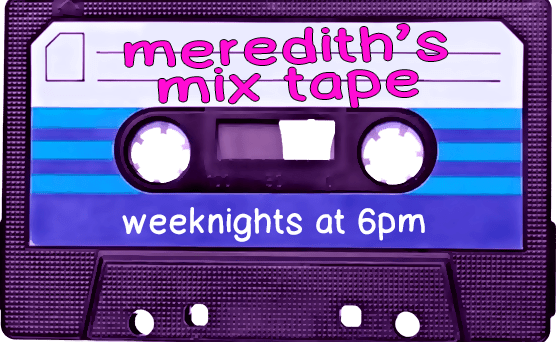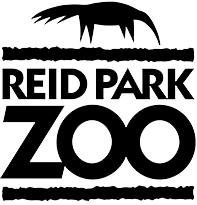 Did you see Titanic 13 times in the theater? Have a bunch of flannel in your closet? A boy band fan? If these sound familiar, then you'll wanna check out Meredith's Mix Tape, every weeknight at 6! Meredith plays all the great songs of the 90's that helped shape our lives! Only on Tucson's At Work Station, 94.9 MIXfm!
Is there something you'd like to hear? Send us your list in the area below: