Sunday -- 07:00 AM - 08:00 AM

Serving the Tucson community, these programs air weekly:
7:00 – Lifestyle Tucson
7:30 – Profiles in Business
Lifestyle Tucson is a public affairs program from Arizona Lotus Corp. that airs every Sunday morning. The show has various topics that reflect the interests relevant to the Tucson community. The program features guests from the community, mostly from non-profit organizations with tax exempt status. Some programs cover local events of public interest as they pertain to the Tucson and Southern Arizona communities. The programs are on a first come, first serve basis and pending on open availability.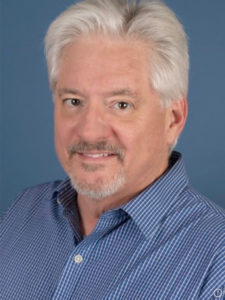 Mike Rapp is a LOOONG time Tucson radio personality, family man and Wildcat alum. He's reported on life in Tucson via public affairs programming for decades and enjoys sharing the latest community issue and events.
For inquiries on Public Service Announcements and opportunities to be a guest on LifeStyle Tucson, contact Mike at: