Monday, Tuesday, Wednesday, Thursday, Friday -- 05:00 AM - 09:00 AM
Weekday Mornings 5AM – 9AM
Little ears are listening! That's why we start your day with good clean fun in the morning! That means a better MIX of music and the latest information to keep you plugged in: News headlines plus Tucson weather & traffic updates throughout the morning.

Click here to view Ben's Bells Bellees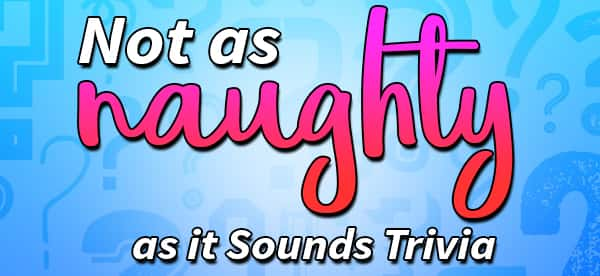 The Morning Mix fun: Each weekday morning at 8:05am, Mrs. Grant asks a trivia question; the answer is not as naughty as it sounds! Call her with the correct answer for your chance to win prizes!