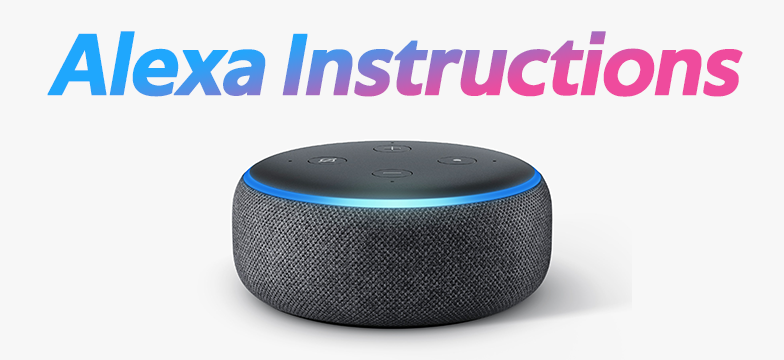 You can now listen to us through your Amazon Echo or Dot Device with Alexa.
Listen to 94.9 MIXfm while your working from your home office. without a radio!
Here's what you gotta do!
Download the Alexa App. Open it up!
Search for 'MIX FM Tucson". Once you find us, Click on us, then Click "Enable".
Your Amazon Echo device or Dot is now ready to use!
When you want to listen to us, just say "Alexa, play MIX FM TUCSON".