Monday -- 02:00 PM - 07:00 PM
Tuesday -- 02:00 PM - 07:00 PM
Wednesday -- 02:00 PM - 07:00 PM
Thursday -- 02:00 PM - 07:00 PM
Friday -- 02:00 PM - 07:00 PM
Saturday -- 10:00 AM - 03:00 PM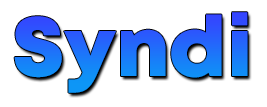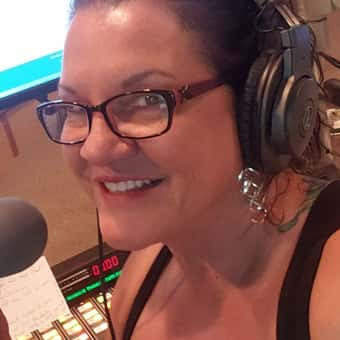 Weekdays 2PM – 7PM
Saturdays 10AM – 3PM
Syndi Long got her first radio job when she was in high school. (Thank you Mom!) She later went on to build a successful radio career in North Carolina. She has worked in a variety of musical formats and has also produced and hosted her own morning show. Syndi hails from the southeast (yes, she says Y'all) but also says she has fallen in love with Tucson and that it suits her personality perfectly. She comes from a big military family: Navy, Air Force, Coast Guard, & Army. She is a mom to an amazing teenage daughter that she describes as her greatest accomplishment and the light of her life. Syndi grew up in a very musical family. She earned a Bachelor degree in classical music performance on the cello and plays a variety of instruments. Her daughter also has the gift of music and plays cello in the orchestra. She loves "all the critters" –animals, great and small- and has dogs and cats at home. She says, "We are one big furry family." You may see her at the dog parks around Tucson throwing the Frisbee with her 2 dogs: a Rottweiler named Luna and a Pointer mix named Wallit.
Syndi is an avid gardener can grow just about anything: vegetables, herbs, flowers, and her favorite, orchids. She loves to cook, especially for her friends. They are often the taste testers for new recipes that she tries out. Syndi cares very much about her community and loves to be involved whenever she can. She is a big advocate of education and young people staying in school. "This world can be tough, give yourself every chance possible to succeed." Syndi reminds us all to take time each day to look at the mountains. "They always look different depending on the weather and time of day. We have such amazing natural beauty all around us. It is very calming and stress reducing." Syndi loves to dance and she loves to laugh- even at herself once in awhile. She says, "I couldn't imagine life without music, dancing, and laughter." She starts everyday with a positive attitude and says "life is short, be happy ….on purpose".