MONDAY to FRIDAY -- 05:00 AM - 09:00 AM

Weekday Mornings 5AM – 9AM
Wake up laughing out loud and hearing great songs that get you pumped to start the day! Greg + Mere promise good-clean-fun that's safe to listen to with your kids in the car. Join 'em on the air at 94.9 (FM) or stream them right here, at MIXfm.com! CLICK BELOW to find out more: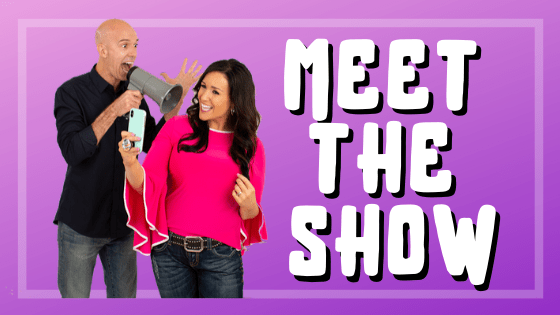 GREG+MERE out and about in TUCSON!
Greg+ Mere go to Hotel Congress for an inside look at their Ghost stories
---
Greg & Mere had a little softball/baseball hitting competition. One wore a dress, one was embarrassed. Watch and see how it went down.
---
Interview with Adia Barnes from the Arizona Womens Basketball
---
Interview with Kalvin Jarvis
---